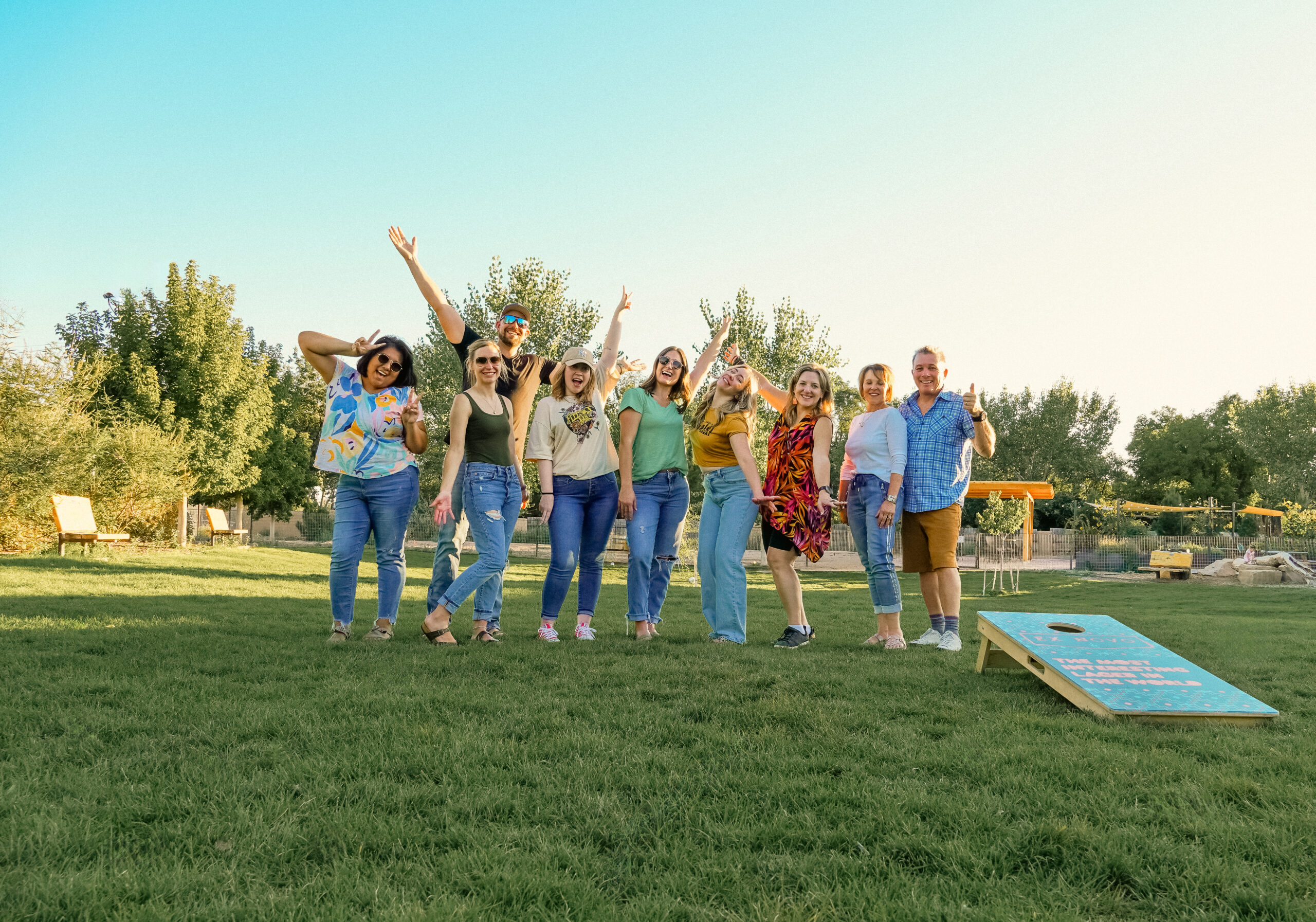 Working with Clayton and Courtney on the purchase of an office building was a seamless and smooth process.
It's been a pleasure working with Clayton and Lia!
I have worked with Clayton and his team for many years. They are true professionals in the commercial real estate industry. Truly top notch!
Paul Bronstein
2023-04-17
Great experience working with King Capital. I have worked with them on multiple leases and sales. They are knowledgeable, professional, and hardworking.
King Capital sold a building for us. Excellent experience. Clayton King is great to work with.
Mr Remsa Troy helped us lease 2 retail properties and he was very helpful and committed to satisfy all our needs. His services were great and in timely fashion. We definitely recommend Kings capital to anybody who needs help in real estate
Great experience! Process was smooth… great communication from Remsa. Thanks!!
I've worked with Clayton and his team members for several years now. Most recently, our property has been represented by Nicole Rhodes and Remsa Troy. Both worked successfully to lease a couple of vacant suites. Their experience and skill in marketing, communicating,, and negotiating to resolve issues were invaluable. Great people to work with!
Riser Retail Group RRG
2022-12-08
Clayton and his team have been excellent to work with.
King Capital CRE is highly recognized as one of the leading Commercial Real Estate Companies in New Mexico.
Our distinguished team comprises a collective of exceptionally skilled and accomplished commercial real estate professionals, boasting decades of invaluable experience.
We specialize exclusively in the realm of Commercial Real Estate, empowering our clients with the utmost market knowledge and insights necessary to make well-informed decisions when choosing a property or space within New Mexico's thriving market.
While we may not lay claim to being the largest CRE firm in the state, our unwavering commitment to excellence positions us as the unrivaled best.
Embodying our motto of "Make Impact," every broker within our office is either a Native New Mexican or has resided in the state for over two decades. Our profound love and appreciation for the New Mexico market fuels our relentless pursuit of creating long-lasting positive change within our community.
Commercial Real Estate is an intricate and multifaceted industry that demands professional dedication and unwavering passion. Recognizing that the transactions and developments we partake in reverberate throughout our community for generations, we bear the weight of this responsibility with utmost humility and reverence.
Equipped with a devoted team of seasoned professionals, we possess the profound knowledge, expertise, and relationships vital to orchestrating successful CRE transactions.
We take immense pride in our affiliation with the esteemed national platform of ChainLinks. Built upon a foundation of comprehensive market knowledge, unwavering credibility with property owners, and an intimate understanding of the intricate retailer process, ChainLinks stands as a paragon of excellence. Guiding our clients through every phase of site selection and lease negotiation, we function as an extension of the retailer's internal real estate department, aligning our services seamlessly with their strategic initiatives, from market penetration to full market expansion. Accomplishing a triumphant execution of a retail real estate strategy necessitates an intricate understanding of local intricacies and cultivating extensive local relationships. Our all-encompassing comprehension of the local real estate market guarantees unwaveringly exceptional outcomes consistently throughout the United States.