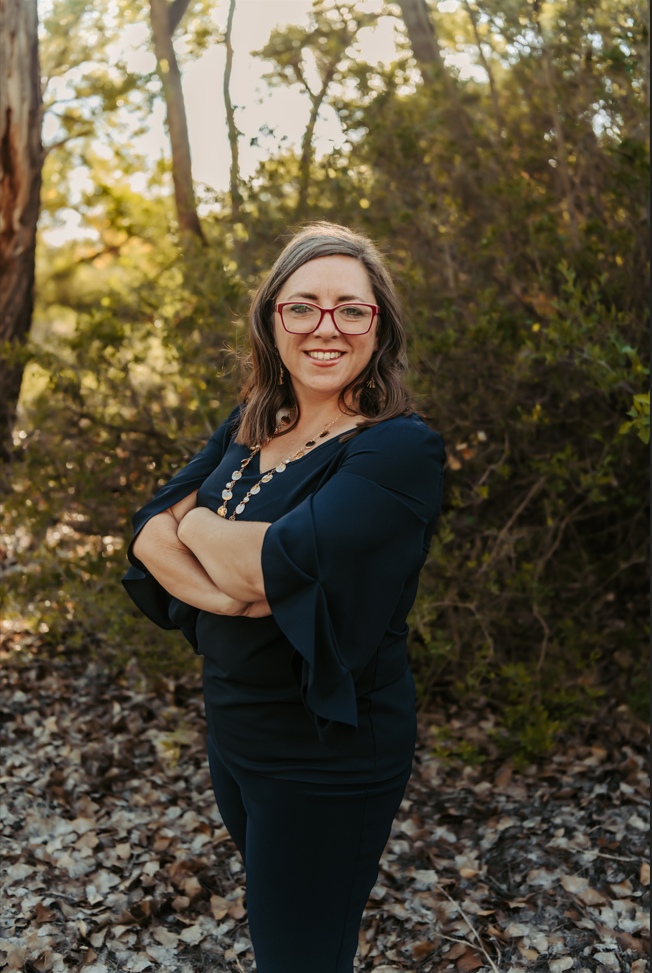 2022 King Capital Top Producer Award Winner

An Albuquerque native, Lia Armstrong is a retail leasing and investment broker with King Capital Commercial Real Estate. Lia has over 17 years of experience in commercial real estate and represents over a half million square feet of retail space throughout the state.
Lia is considered and recognized as a top broker in the state when it comes to shaping big box and retail shopping centers. Lia has a thorough understanding of critical negotiation points in these types of transactions including Co-Tenancy, Tenant Exclusives and Landlord Work/Delivery. A few notable Landlord representation accomplishments includes the redevelopment of West Central Plaza (former Kmart), Andalucia (Ground Up Sprouts Anchored Shopping Center) and the sale and redevelopment of Four Hills Shopping Center.
In addition to her success in Landlord representation, Lia represents a plethora of notable National and Regional Tenants including Starbucks, Whataburger, FedEx Office and Goodwill. Lia understands the fundamentals of the site selection process and can identify and quantify a successful site for a retailer. Her experience yields intelligence and critical information which allows retailers to make confident and informed decisions on their long-term commitment.
In addition to her brokerage achievements, in 2010 Lia was honored with the prestigious CARNM Realtor of the Year Award. This award is given to individuals that exude integrity and commitment to the Commercial Real Estate Industry. She has also served on several non-profit boards and gives her time generously to the organizations she believes in.
When she is not working, Lia is a committed mother, wife and daughter. She loves to travel and experience new places, spend time with family and her favorite new hobby of sporting clay shooting.