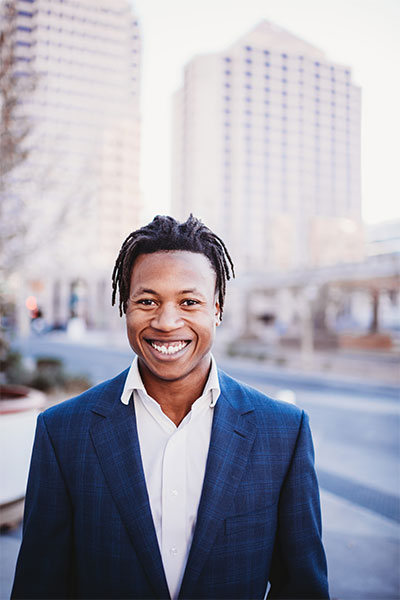 Meet @iamremsa. Remsa is the genius behind our Digital Marketing and Social Presence! He has a passion and skill when it comes to being creative with videography and photography.
Being born in Monrovia, Liberia, and raised in ABQ, Remsa has an appreciation of New Mexico and a solid understanding of the Commercial Real Estate Landscape.
When he isn't creating content or flying drones, you can find Remsa working out or bulking up!