Welcome to King Capital CRE--your go-to expert in transacting business opportunities! If you're looking to sell your business, get a business evaluation, find business consulting services, or looking to purchase a business, then look no further than Brio Brokers Group. With over 20 years of business ownership experience, coupled with expertise in buying and selling businesses, Brio Brokers Group can help you accomplish the goals you have for the next chapter in your life.
MENTOR & BROKER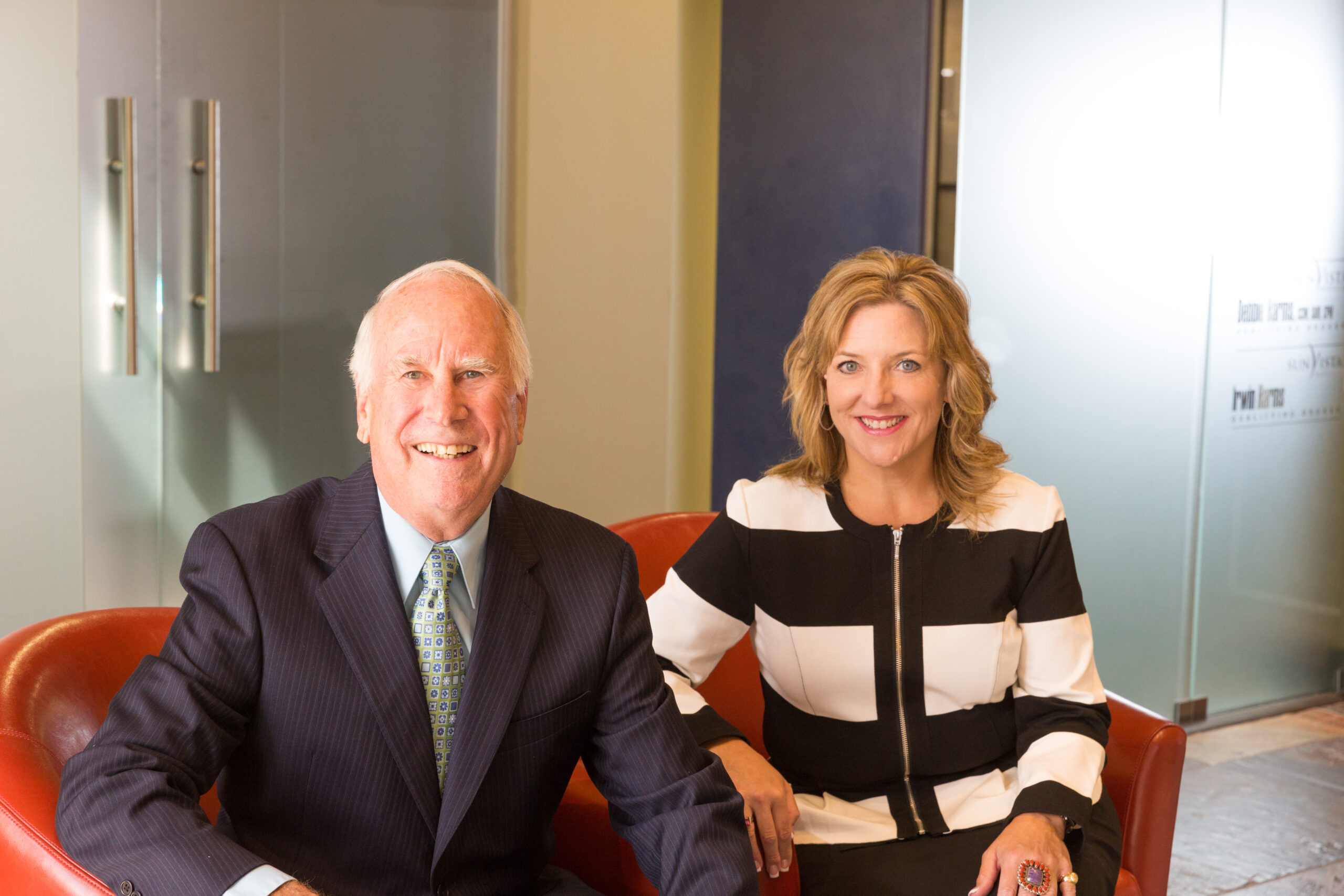 Wayne Unze, Mentor, and Jennie Randolph
I have known Jeannie Randolph for over seventeen years and during that time I've watched her become a proficient and professional business owner and consultant. Her entrepreneurial experience uniquely qualifies her to provide the best possible assistance to prospective business buyers and sellers. She certainly has my vote!
Wayne Unze
Former Business Brokers, Business Appraiser, Consultant and Author